Details
Are You Looking For A Safe Reliable Easy Way To Uncoil Your Wire Along Your Fenceline For a Fraction of the Price? Then Look No Further..
Have you ever got in a tangle unrolling your fencing wire along your fenceline?
Have you ever wasted too much precious time uncoiling your plain wire along your fenceline?
I got so frustrated with the wire waste and time waste that I went in search of a solution. I found the solution for you and found it with the Wire Spinner Dispenser Spinning Jenny.
Do not put yourself in a spin again!
You need look no further because you have the power to be in control of your fencing...all at the press of a button.
Ready to use straight out of the box; the strong structure makes it much easier to unravel you wire neatly along your fenceline.
It is an essential piece of equipment for my farming operation.
Simply place your dispenser either onto the ground or secure to the back of your ute; place your coil of wire over the dispenser and start unraveling your wire along your fence line.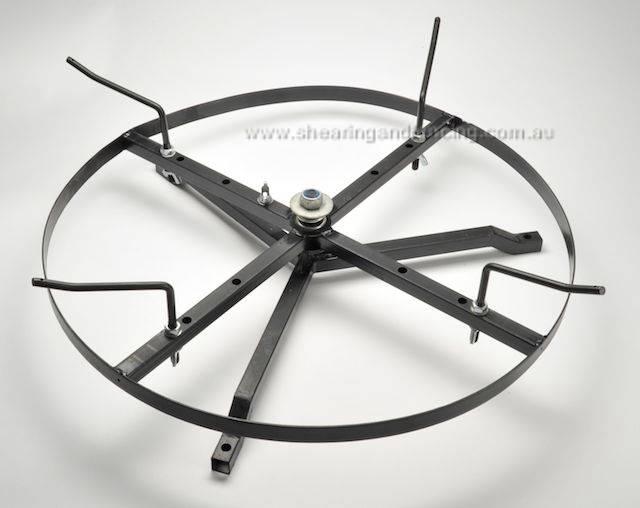 Specifications
Material Used

Heavy Duty Steel (25mm Main Structure)
Features


Adjustable Arms to cater for smaller coils of wire to bigger coils.

Smallest setting approx 350mm diameter, 2nd setting approx 540mm diameter and 3rd/largest setting approx 600mm diameter

.

More Features

Holes in the feet of the dispenser to allow you to secure firmly to a surface while unraveling wire.

Diameter

76cm

Weight
5.63 kg

C.E. Approved




We have personally tested and proven that the Wire Coil Dispenser we sell at Shearing and Fencing has the ability to help you easily keep your wire coils neat.
Here Are 7 Good Reasons To Choose Our Wire Spinner Dispenser ...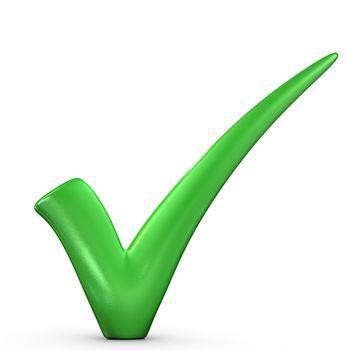 Tested by a real farmer for quality assurance.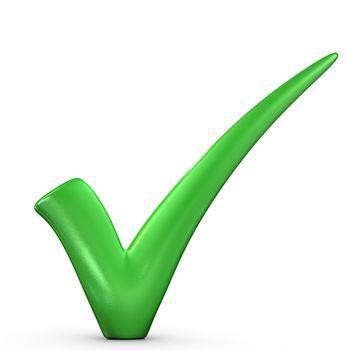 Made from Heavy Duty Steel.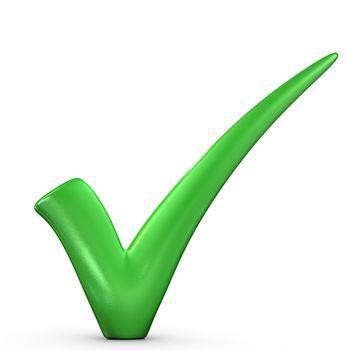 Ready to Go straight from the box.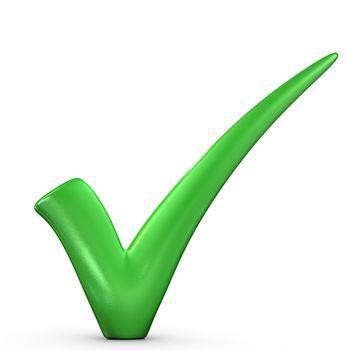 Very Easy to Set Use, simply place the coils of wire on the Spinning Jenny Wire Dispenser and start uncoiling your wire along your fence line.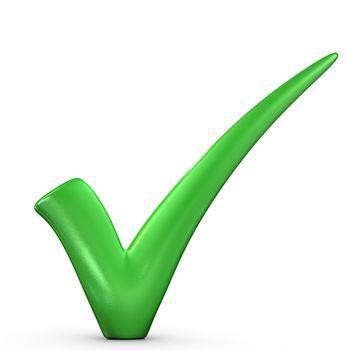 Very Compact and robust Spinning Wire Dispenser.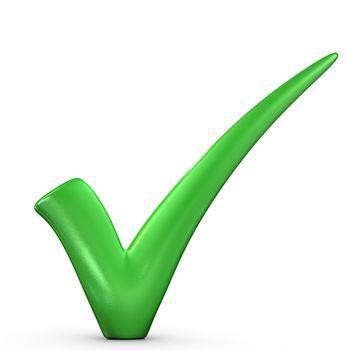 Quick email response and fast shipping, guaranteed.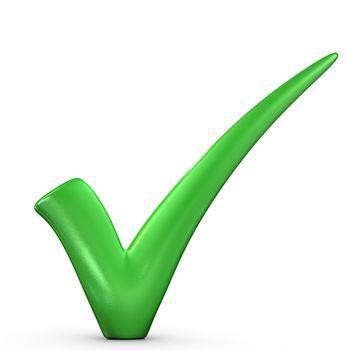 Don't pay RRP for a Wire Coil Spinning Dispenser plus postage, huge savings with Farmshearingworld.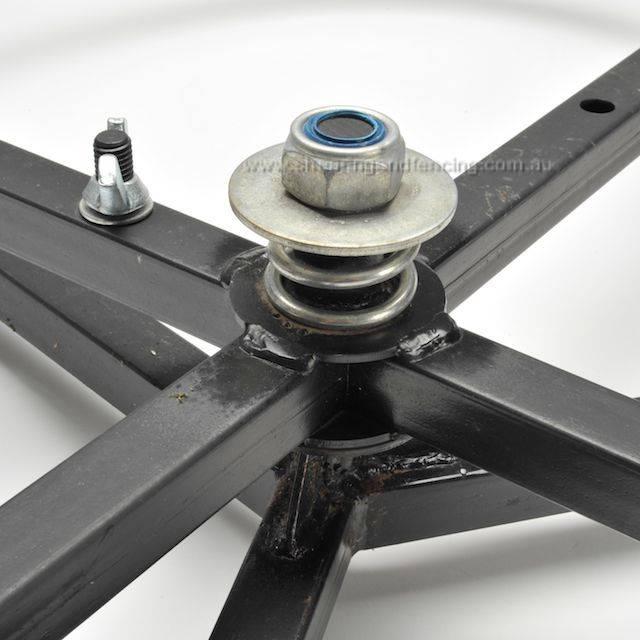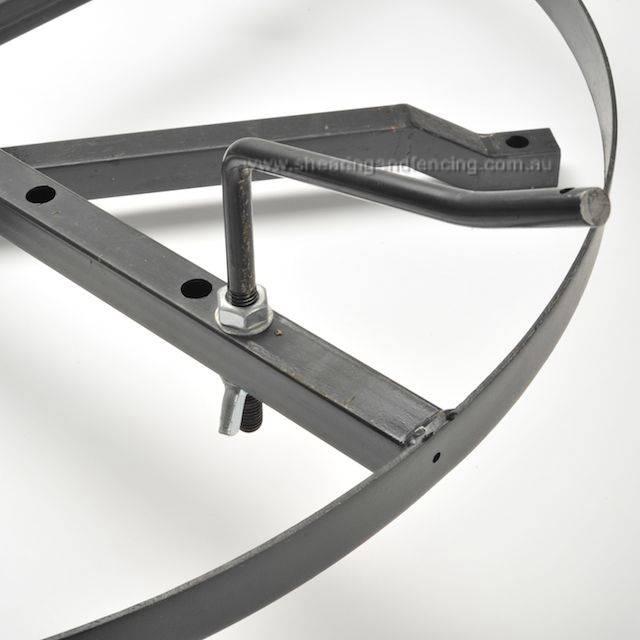 Join hundreds of other happy customers today, who are currently benefiting in many ways from using our Wire Spinning Dispenser for your Electric Fencing System and are saving big $$$ by doing so.

As a farmer myself, I would not recommend a fencing accessory unless I was 100% satisfied with it.

This super reliable wire dispenser is only a button click away from helping you do one of the most important animal husbandry jobs on your place...Fencing!
What are you waiting for!
Click Now or Buy Now and secure your Brand New Shearing and Fencing Wire Spinning Dispenser that is going to meet all your fencing needs....no matter where you are!
Static CMS block displayed as additional tab.
You can insert any content here (text or HTML), e.g. info about returns and refunds.