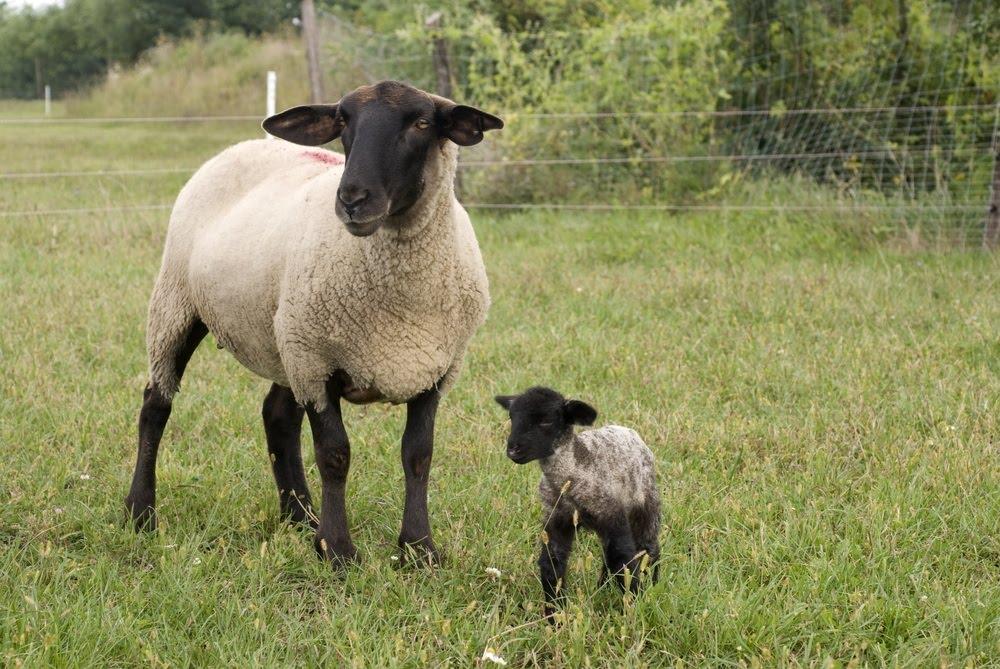 Welcome to Shearing & Fencing
Our family has been involved in farming and livestock industry for 3 generations. Current family members are crop growers, run sheep and have been shearing for over 20 years professionally.
Sheep shearing has meant that our family members have been able to travel worldwide and have experienced shearing in many different countries - you could say its in our blood.
We know what you need and we are proud to be able to bring affordable and the best quality shearing and fencing products to you - there is no need to go to town!!
Get FREE report
Find out How to safely store your shearing clipper
Get your FREE report today!
Free

DVD
on Shearing & Building Fences